FEBRUARY|World Urban Forum
The Tenth Session of the World Urban Forum (WUF 10) will be held from 8-13 February 2020 in Abu Dhabi, United Arab Emirates.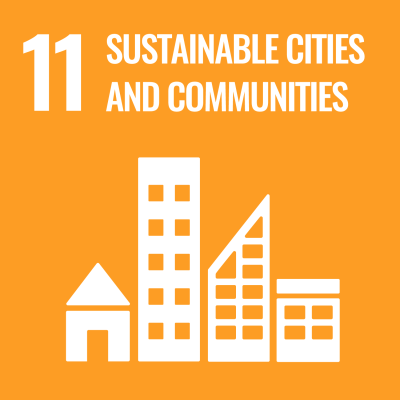 The World Urban Forum (WUF) was established in 2001 by the United Nations to address one of the most pressing issues facing the world today: rapid urbanization and its impact on communities, cities, economies, climate change and policies. Convened by UN-Habitat, the Forum is a high level, open and inclusive platform for addressing the challenges of sustainable urbanization.